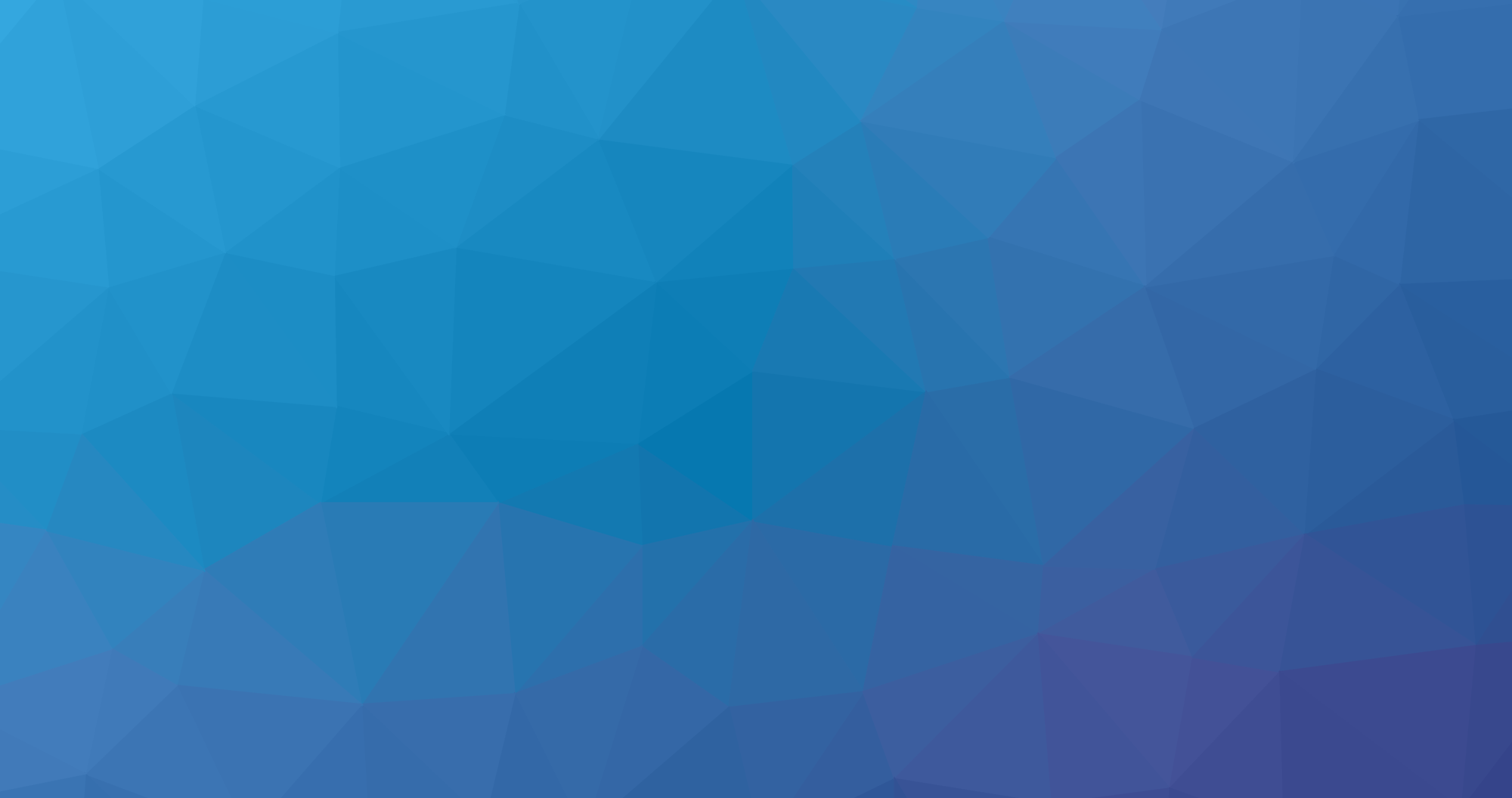 About Us
Cristie's software solutions helps organizations protect, recover and move critical machines to dissimilar hardware, hypervisor and cloud environments as part of their migration strategies and DR planning. Cristie provides instant system recovery, recovery simulation, flexible machine migration and hot standby functionality.
Founded in 2008, Cristie Software now helps more than 3000 users in over 70 countries recover and replicate their critical systems.
We work with some of the world's largest healthcare, retail, manufacturing, public sector, and financial organisations and are trusted by a third of the Global Fortune 500 Companies.
We work with a Global network of partners and resellers to provide their customers with effective and best-in-class solutions. Our key partners are IBM, who resell our products in conjunction with their own backup software (Spectrum Protect), and Dell EMC, where we provide system recovery solutions for their Avamar and NetWorker backup products.